The 1989 Festival Of Model Tramways
The Festival of Model Tramways, is the national and premier event for the model tram enthusiast.
The very first Festival was held on 6th/7th May 1989 at the Kew Bridge Steam Museum, Green Dragon Lane, Brentford, Greater London, TW8 0EN.
Here is a selection of publicity photographs taken by John Prentice at the time. Most are black and white because that was the publication requirement back then.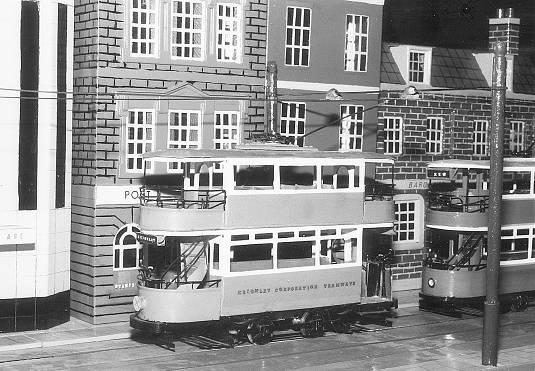 Keighley car in 1:32 by Ted Rowe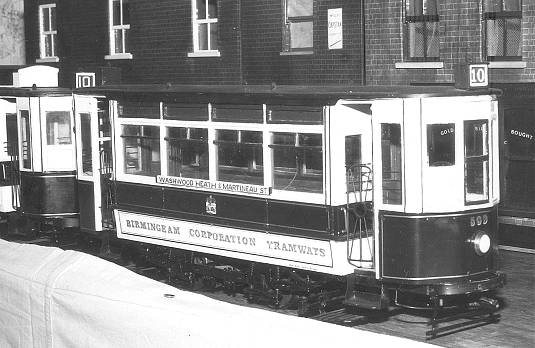 Birmingham tram and trailer in 1:16 by Peter Hammond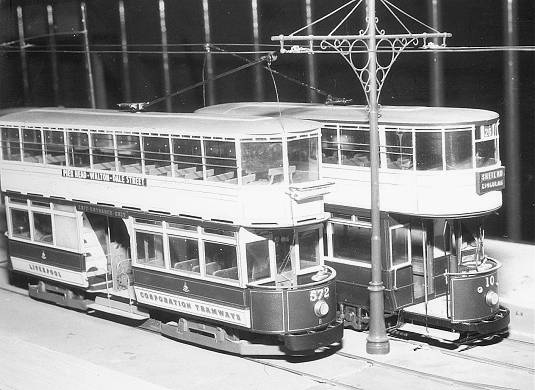 Liverpool cars in 0 gauge by David Orchard



Westport in 00 gauge by Don Pigott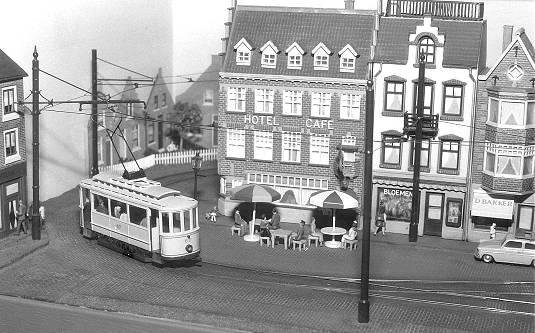 Dob Sibley's continental H0 layout



London Transport M class car in 1:32 by Jim Rawlings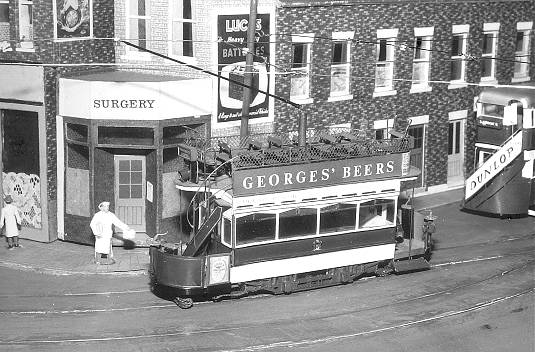 Carshalton & Sutton MRC's 0 gauge layout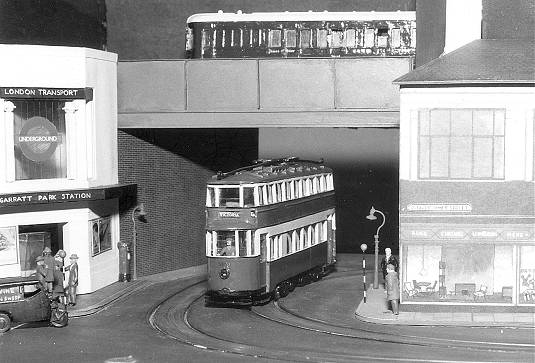 Ron Howes's Garratt Green London layout in 00 gauge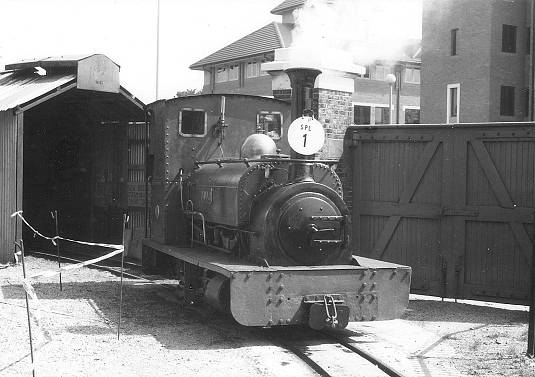 2 foot gauge loco Lilla on the museum's railway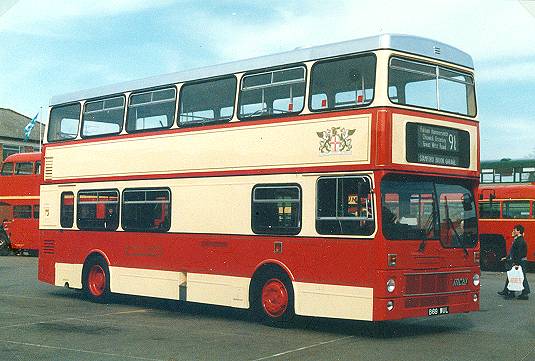 Parked outside was London United Busways' bus in the LUT tram livery
(seen here at another location a few months later)


---

Return to Festival of Model Tramways


© Copyright John R. Prentice Software 2017